I've been a bad blogger.

I'm sorry for that, because I love blogging, but time is at a premium right now, and we have been enjoying the holiday season with family and loved ones.

We have the end of Hanukkah and Christmas, and some travel and MacGyver's birthday and we've been entertaining house guests since Thanksgiving. And let's not forget the cookies we are baking and the trees we are trimming and the carols we are singing. It's getting to the point where there just aren't enough hours in my day, so I'm not going to stress about the fact that I'm not regularly posting right now.

I do have a few things to share, and I will over the course of the rest of the year. It's just a matter of putting my nose to the grindstone and doing it.

In the meantime, I hope you are enjoying the season in all your favorite ways.


With all your favorite people.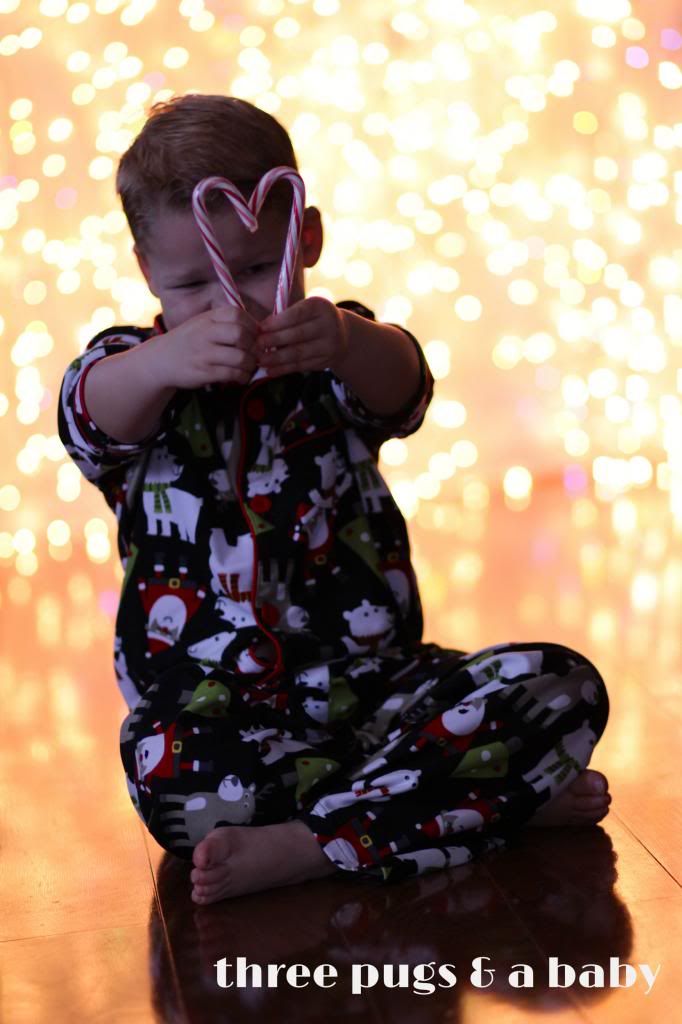 Having a wonderful time.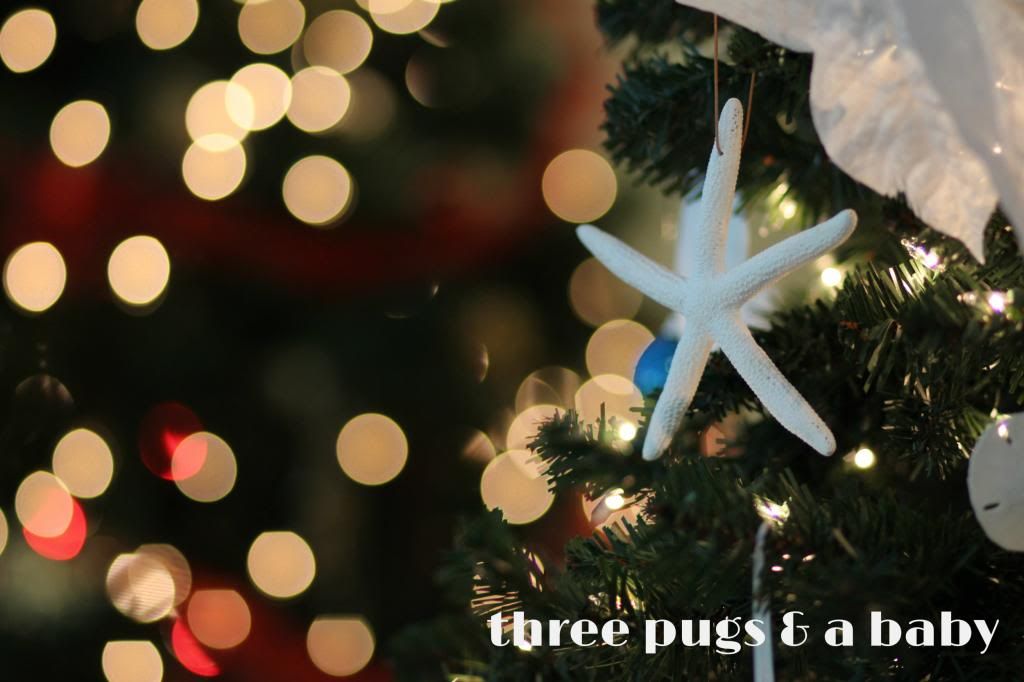 Wishing you the happiest of holidays and a wonderful new year!
Read more...